In The Gap exists to proclaim the gospel of Jesus Christ and to equip upcoming generations to pursue moral excellence, whole-heartedly stand for what is right, and to become positive role models who will transform our community, state, and nation for generations to come.
Each course is designed to equip individuals to more effectively serve Christ and positively impact the next generation. It is our prayer that the knowledge and practical skills provided through every course will be used to bring glory to God.
"I highly recommend this series to anyone who desires to fully live their life for God's glory! The quick, concise, and informative videos challenge and encourage my generation to be world-changers."
- Laura Beasley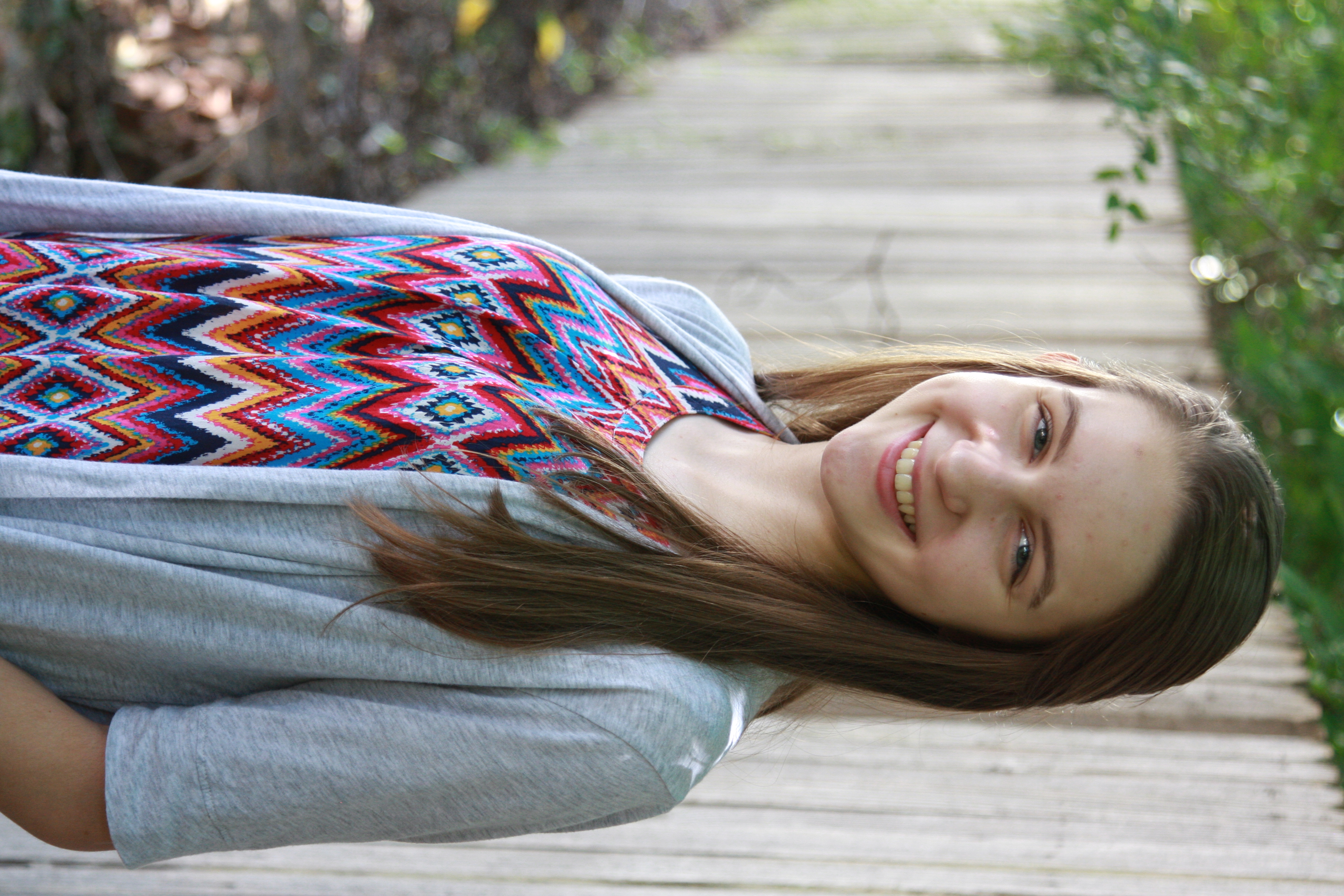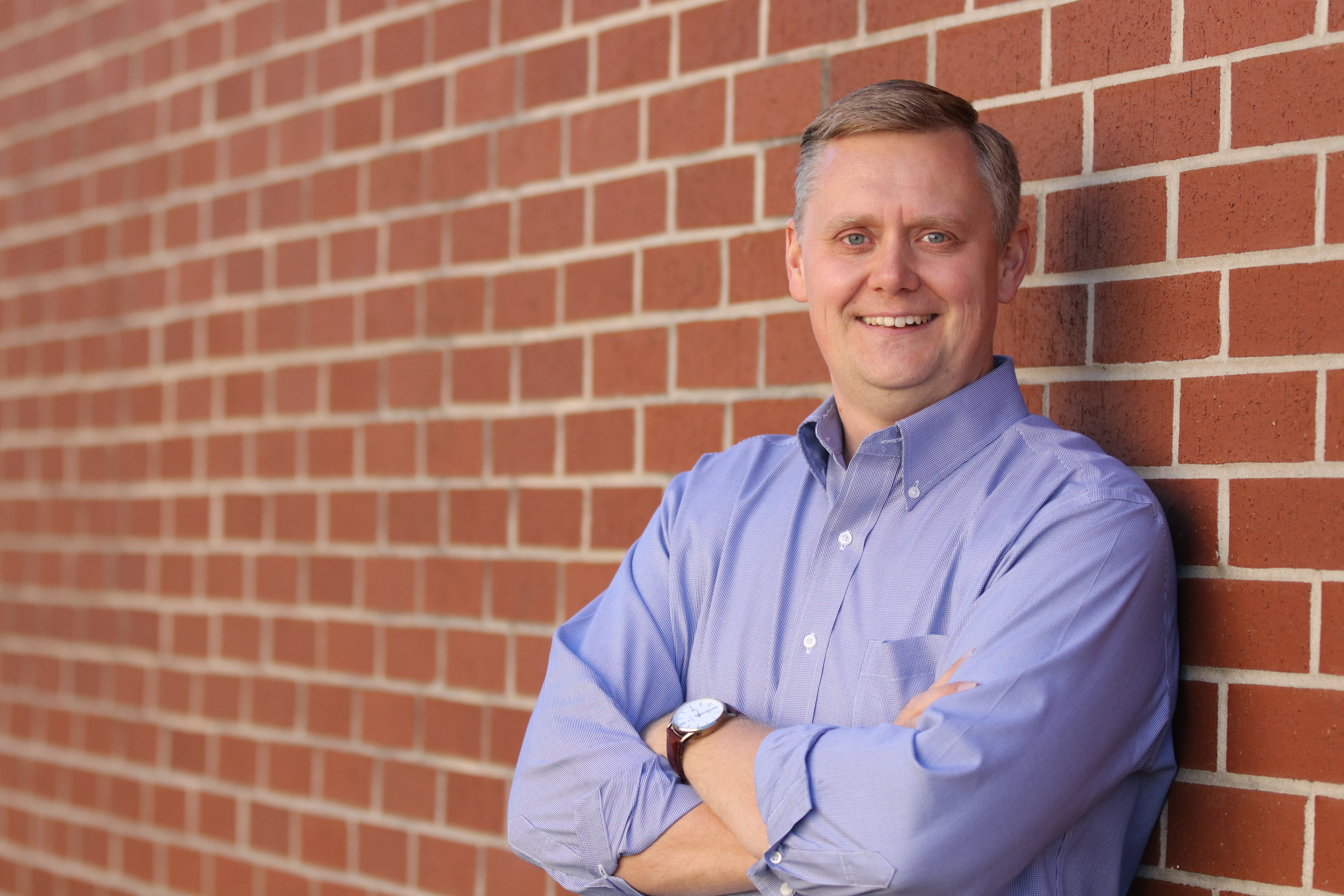 Our team believes that God has called us to address this massive issue of Spiritual poverty. He has brought each one of us to this place at this time for a specific purpose. Each of our skills and giftings were meant to work together to accomplish what He's called us to. We were meant to spread His love and light, and teach others to do the same. And by His grace, we will accomplish our mission. Working side by side with His body, we will give our lives to eradicate Spiritual Poverty—one precious soul at a time.